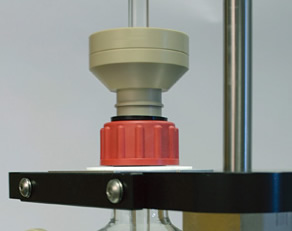 Stirrer Assemblies for Pressure and Vacuum Applications
The stirrer shaft seal assemblies are designed to fit Rodaviss ground glass female taper fittings. Currently three sizes for 10mm stirrer shafts are available, B19, B24 and B29. Other shaft diameters may be made to order.
If you can't find what you're looking for, please contact us....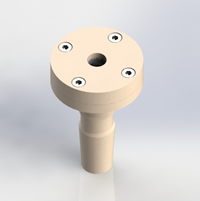 Shaft seal B19 assembly
B19 Rodaviss stirrer shaft seal for pressure and vacuum applications
PART NUMBER:
20080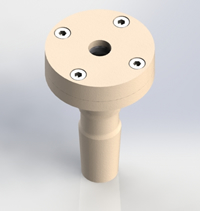 Shaft seal B24 assembly
B24 Rodaviss stirrer shaft seal for pressure and vacuum applications
PART NUMBER:
20160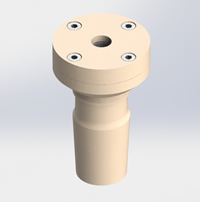 Shaft seal B29 assembly
B29 Rodaviss stirrer shaft seal for pressure and vacuum applications
PART NUMBER:
20170