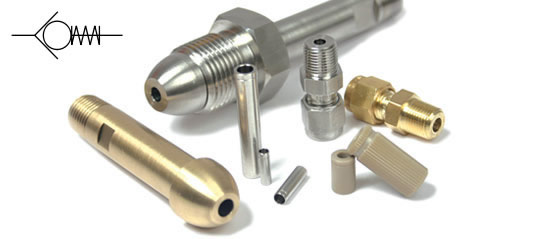 Miniature Check Valves
Our Tadpole range of high-quality, patented check valves and miniature check valves includes the smallest spring assisted check valve in the world. Application areas include Instrumentation and Medical Devices. Browse our selection below to buy securely online.
If you can't find what you're looking for, please contact us....