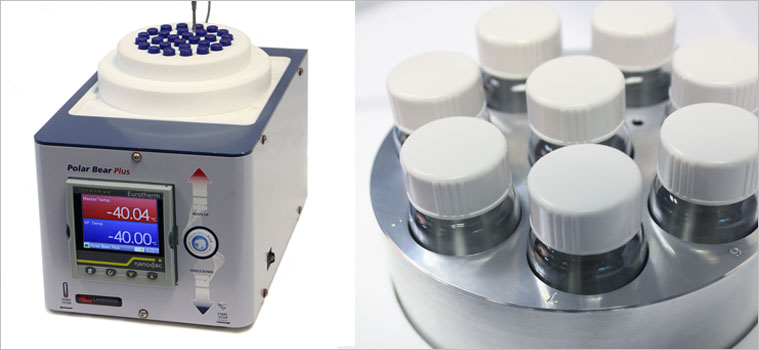 Polar Bear Plus Accessories
Our new Polar Bear Plus has a range of accessories available to ensure precision across a range of applications. The accessories are designed and manufactured to the highest standards and work perfectly with the Polar Bear Plus. Available now for secure online purchase.
The accessories on this page are compatible with the Polar Bear Plus and the Polar Bear Plus Crystal models unless otherwise stated.
If you are interested in buying one of our Polar Bear Plus models, please get in touch with us directly.
All achievable temperatures are measured in ideal lab conditions and may vary depending on your setup.